The Government of Malta has offered its generous support to the Institute since its inception. It provides IMLI with premises located on the University of Malta Campus. The premises include an administration building (where the lecture hall, library, students' common room, and administrative offices are located), and student accommodation adjacent to the administration building.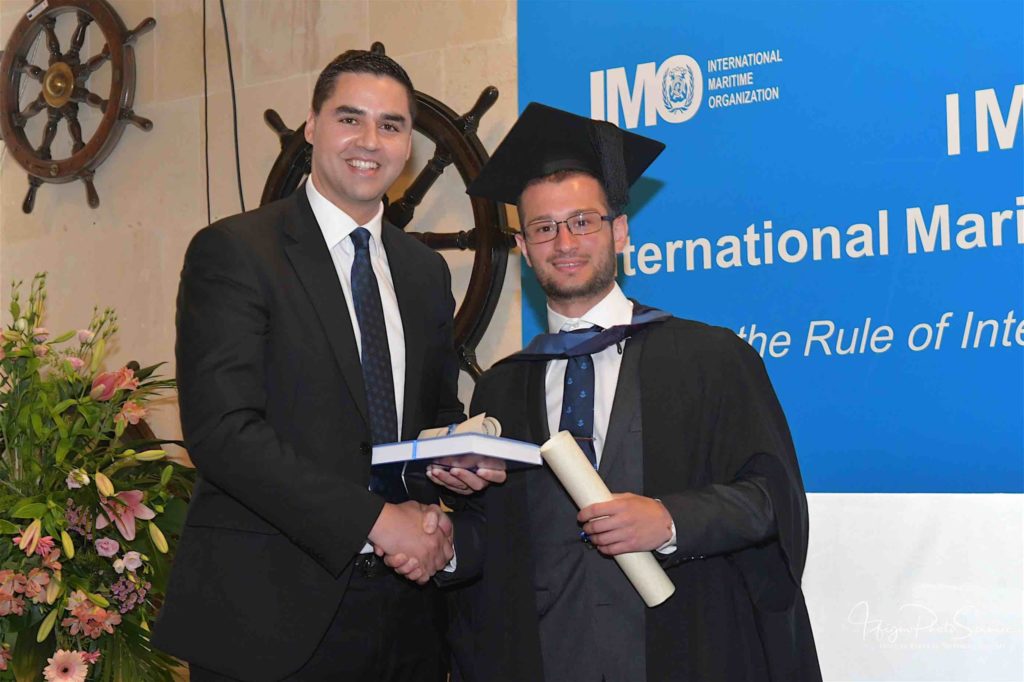 The Honourable Ian Borg (Minister) presenting the Transport Malta Prize for Best Performance in Shipping Law to Dr. Andrew Massa (Malta) during the 2018 Graduation Ceremony.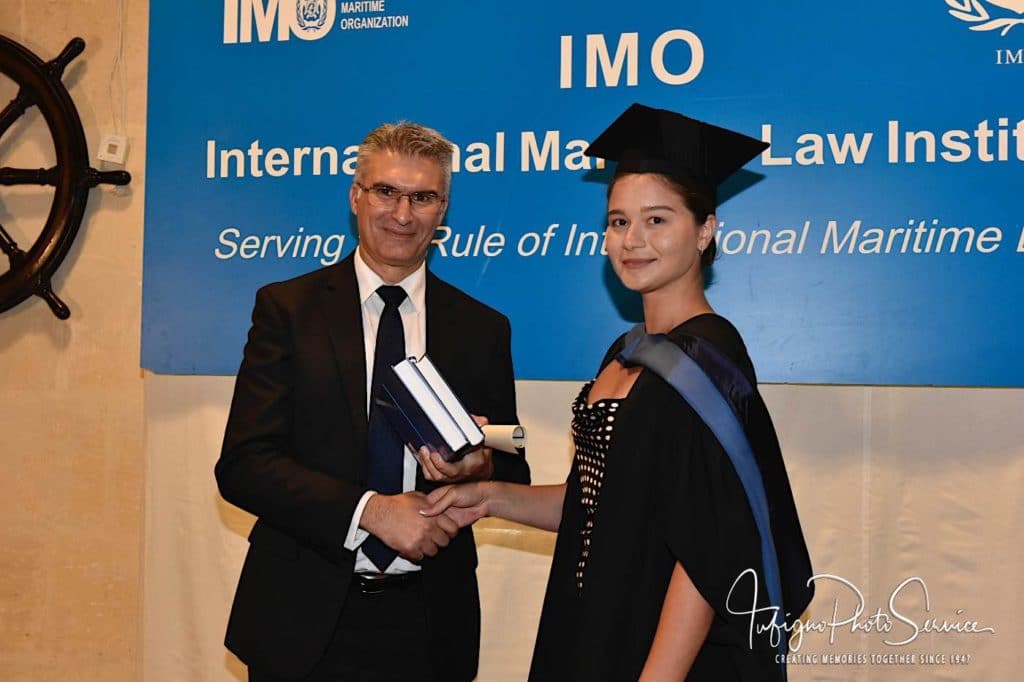 The Honourable Carmelo Abela (Minister for Foreign Affairs and Trade Promotion) presenting the Maltese Government Prize for Best Performance in the Law of the Sea to Ms. Sofiya Shvelidze (Kazakhstan) during the 2019 Graduation Ceremony.