Description
Every year, the Institute organizes intensive short courses for persons who are unable to attend IMLI for a full academic year but who are seeking to update their knowledge upon current developments only in a certain area of law.
Teaching at IMLI on its Master's programmes is based on the modular system. It is, therefore, possible for a small number of applicants to attend these modules as self–contained courses. The duration of such courses ranges between one to several weeks, depending on the subject area. Applicants are advised that they should be prepared to be flexible with respect to the timing of such courses as this will be determined by the requirements of the Master's programmes.
Short courses are delivered by panels of internationally recognized lawyers and academics. A certificate of attendance is issued by the Institute. The short courses have attracted, over the years, a large number of participants who are especially interested in the training the Institute offers in a particular area.
On the request of government entities, the Institute also organizes tailor-made specialized courses on areas of interest of government officials who register their participation.
Specialized Courses that will be held at IMLI during the current Academic Year 2021-2022:
IMLI Course on Delimitation of Maritime Boundaries
IMLI Course on International Maritime Security Law
IMLI Course on the Law of Ports
IMLI Course on the Protection of the Marine Environment and Ocean Governance
IMLI Course on Seafarer's Rights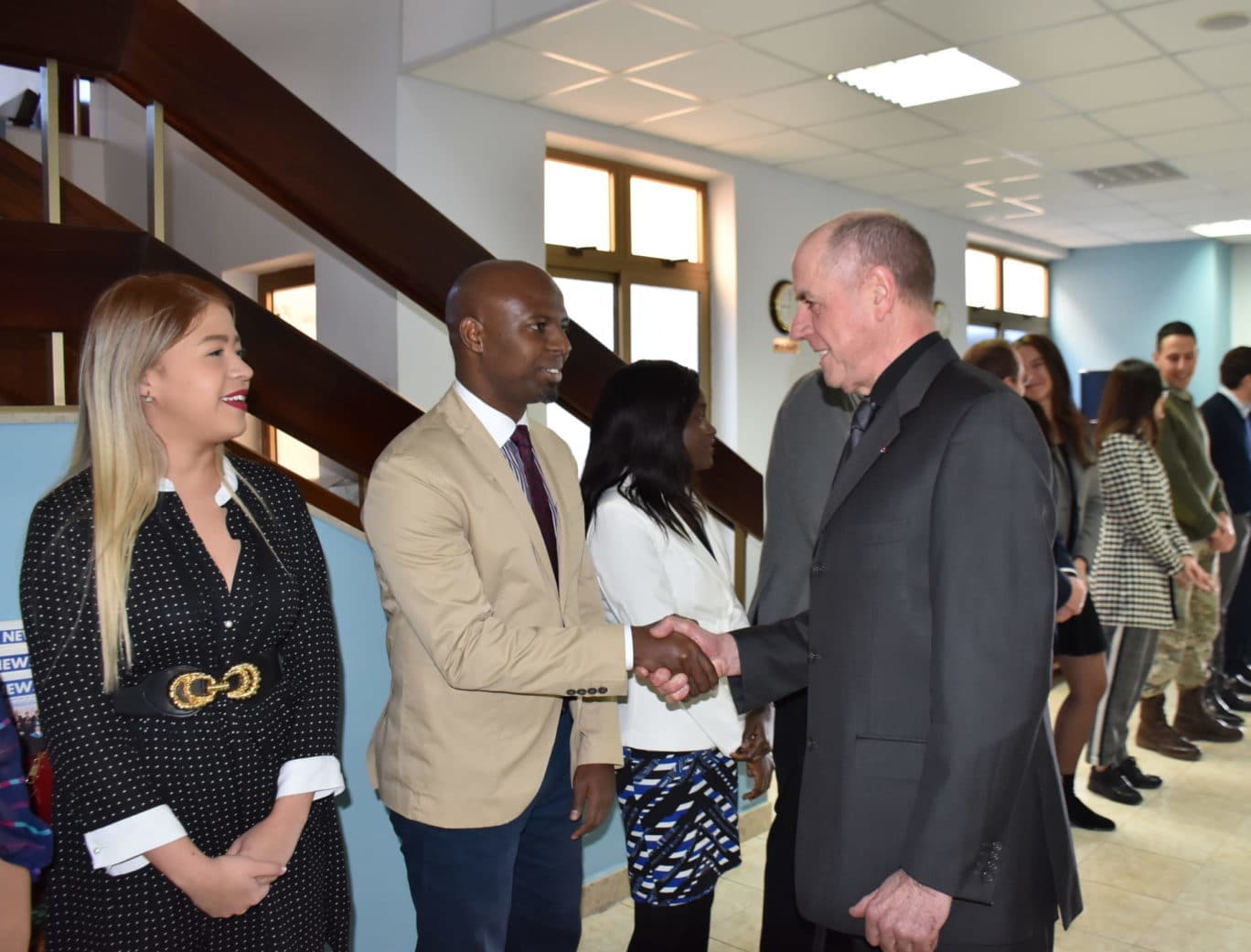 How to Apply
For more information on the Institute's short courses, contact the Admissions Office indicating your area of interest:
Ms. Elda Kazara-Belja
Senior Lecturer/Admissions Officer
IMO International Maritime Law Institute
University of Malta campus,
Msida MSD 2080, Malta
Tel.: +356 21 319343, 310816, ext. 107
Fax: +356 21 343092
E-mail: admissions@imli.org
Payments should be remitted to the Institute's bank account (transfer charges are to be borne by the applicant). Details are as follows:
Account Name: IMO International Maritime Law Institute
Address: University of Malta campus, Msida MSD 2080, Malta
Telephone #: (356) 2131 9343
Account #: 4001 3713 797
Bank Name: Bank of Valletta
Bank Branch Name: L-Ibrag Branch
Bank Address: Triq Tal-Ibrag, Tal-Ibrag, Is-Swieqi. SWQ 2030
IBAN: MT58 VALL 2201 3000 0000 4001 3713 797
SWIFT Code: VALLMTMT
Currency: EURO